I bet you thought I may never post again:) This time of year gets so busy and I upgraded to a desktop and it's taken awhile to get up and running. I had a fun (but cold) time taking some photos of a friend's kids on Saturday and as promised, here is a little preview of these two gorgeous little ones. We didn't get to do as many as we wanted and couldn't stay outside that long because it was a brisk Seattle morning. A little too brisk for the kids (and frozen fingers aren't so good for snapping pics), I think we got some really nice shots and I think we all had fun!
Taylor (little beauty)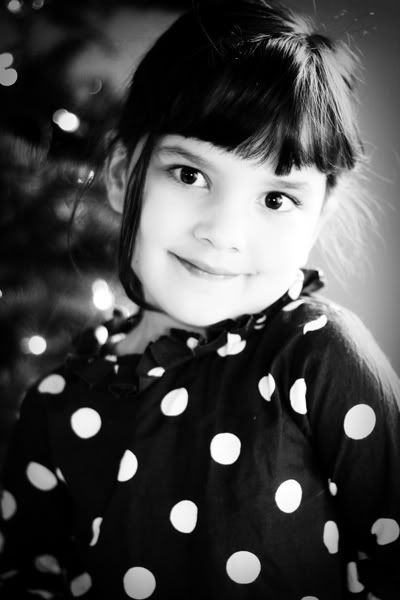 And Gavin (hello, watch out ladies!)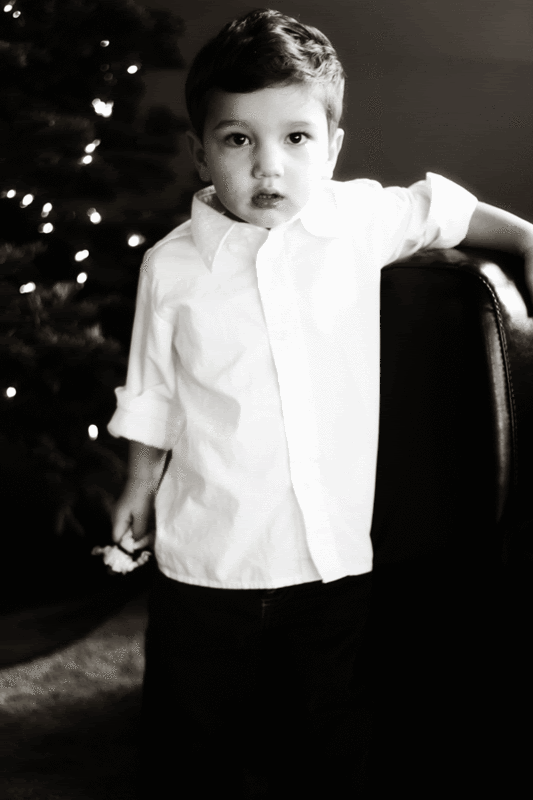 Together (so cute)
I hope you like them Adriana, there are lots of others that I'm working on too!