I took some photographs of this beautiful family over the weekend. I've just begun the editing but I'm in love with their photos! Seriously beautiful children, and sweet too.
Mom, hope you like the few I post here. There are lots more, these are just some of my early favorites.
Love this expression!
And they said he wouldn't cooperate! I've got tons of great shots of him!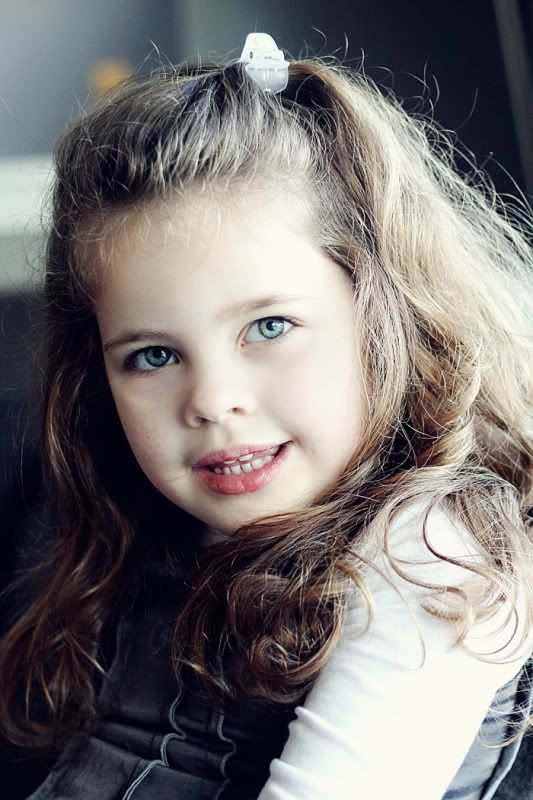 And I just
love
this next one: I have included the black and white and color here because I like them both.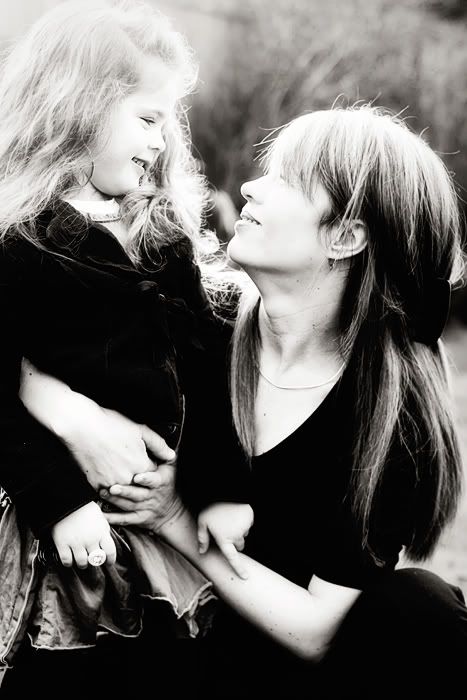 Thanks so much for letting me practice on you, it was a blast!