Here is the before of Sara and Henry. Clearly I just shot without adjusting exposure, white balance, etc. I didn't like this pic at first.
Here I tried a black and white effect and I really like it.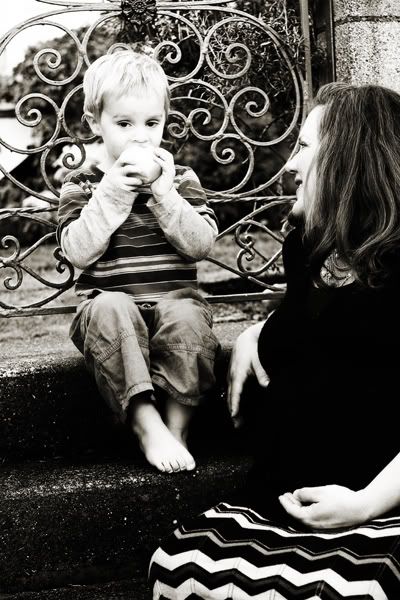 The color was trickier, but I thought I salvaged it. I tweaked the color and exposure, popped the colors and softened a bit.